We not only promise to deliver beautiful trees and landscaping, but that you will never have to worry about clean-up. We leave every site immaculate. We are bonded and insured.
Our Services Include:
Free Estimates
No two projects are the same. We don't believe in one price fits all, because we won't skimp on your service. We provide accurate, realistic, and reasonable estimates.
Tree Trimming
We professionally trim and shape trees.
Chipping
We will chip the branches and leaves and clean the area completely.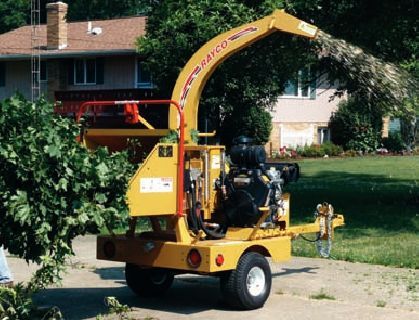 Stump Removal
We will remove any unsightly stump from anywhere on your property.
Bush Trimming
We will leave your bushes looking beautiful and designed just how you like.